I spent last weekend with three of my best friends from college. It's been 14 years since the four of us have been together and my, my, my but my friends have aged well!
I don't mean looks. Although, my friends are stunningly attractive at 54. But there was something qualitatively wonderful about each of them that I think only comes with age. We all noticed:
We were more at peace with ourselves.
All of us seemed "over it", each in our different ways.
We were more solid and grounded.
All of us had really life-giving marriages.
Each of us had done key things to nurture our faith over the years and it looked REALLY different for each of us.
I was surprised to find myself cheering for the benefits of aging as we laughed and listened and talked and talked and talked.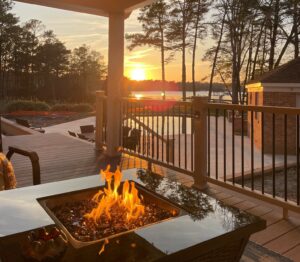 At 54 the edges have softened on our egos, we are far more at peace with our failures, and more amused with our idiosyncrasies that make us individuals.
For all the losses that aging brings, the benefits should be celebrated more!