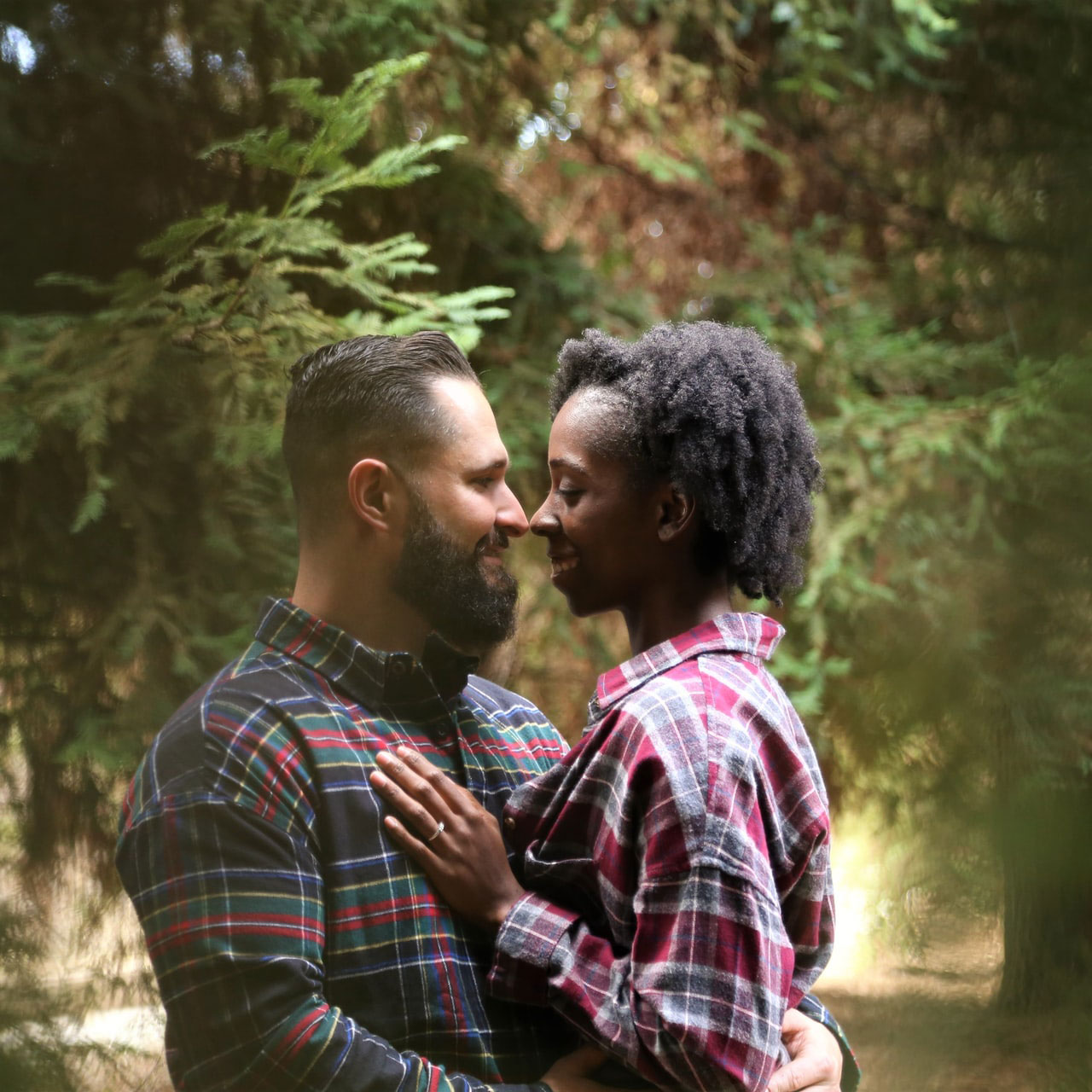 Take Your Relationship To The Next Level As You Work With Janice To Heal Wounds, Deepen Your Connection, And Discover Ways To Get Unstuck.
Take your personal work deeper in therapy, spiritual direction, consultation or supervision with Janice.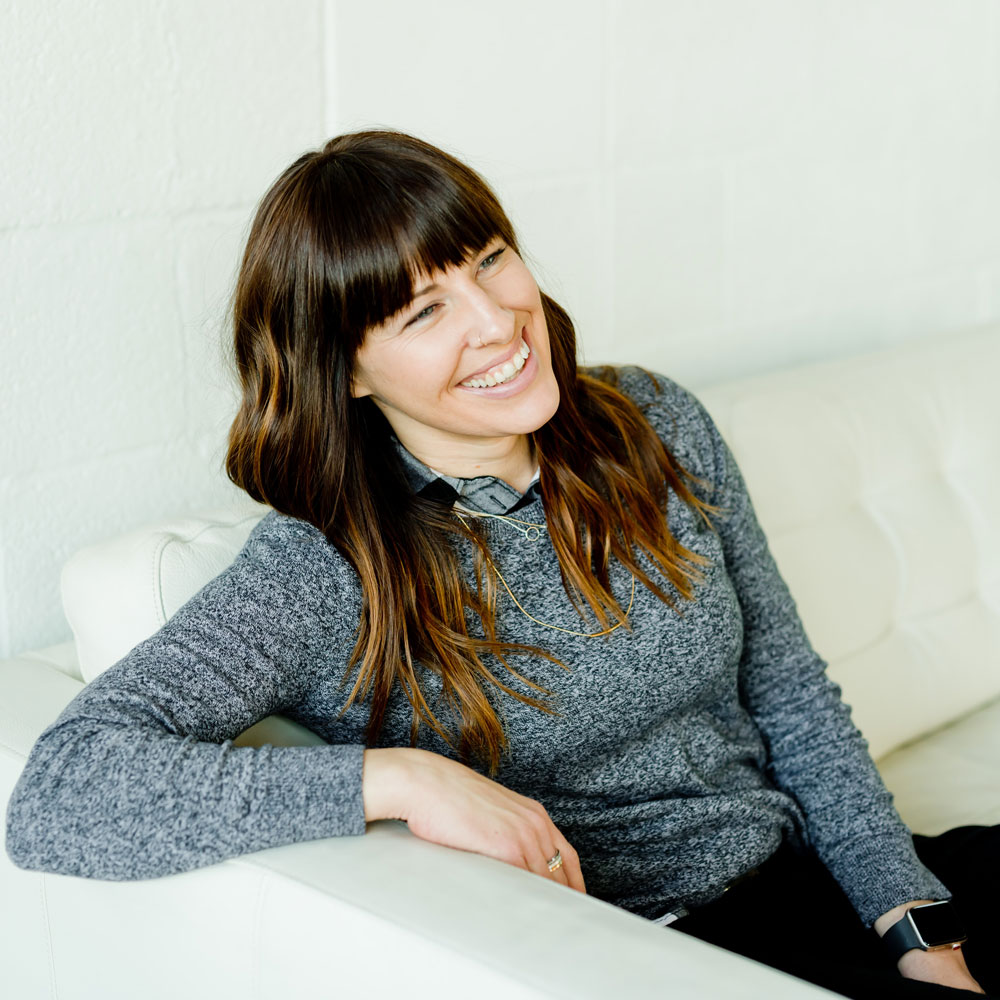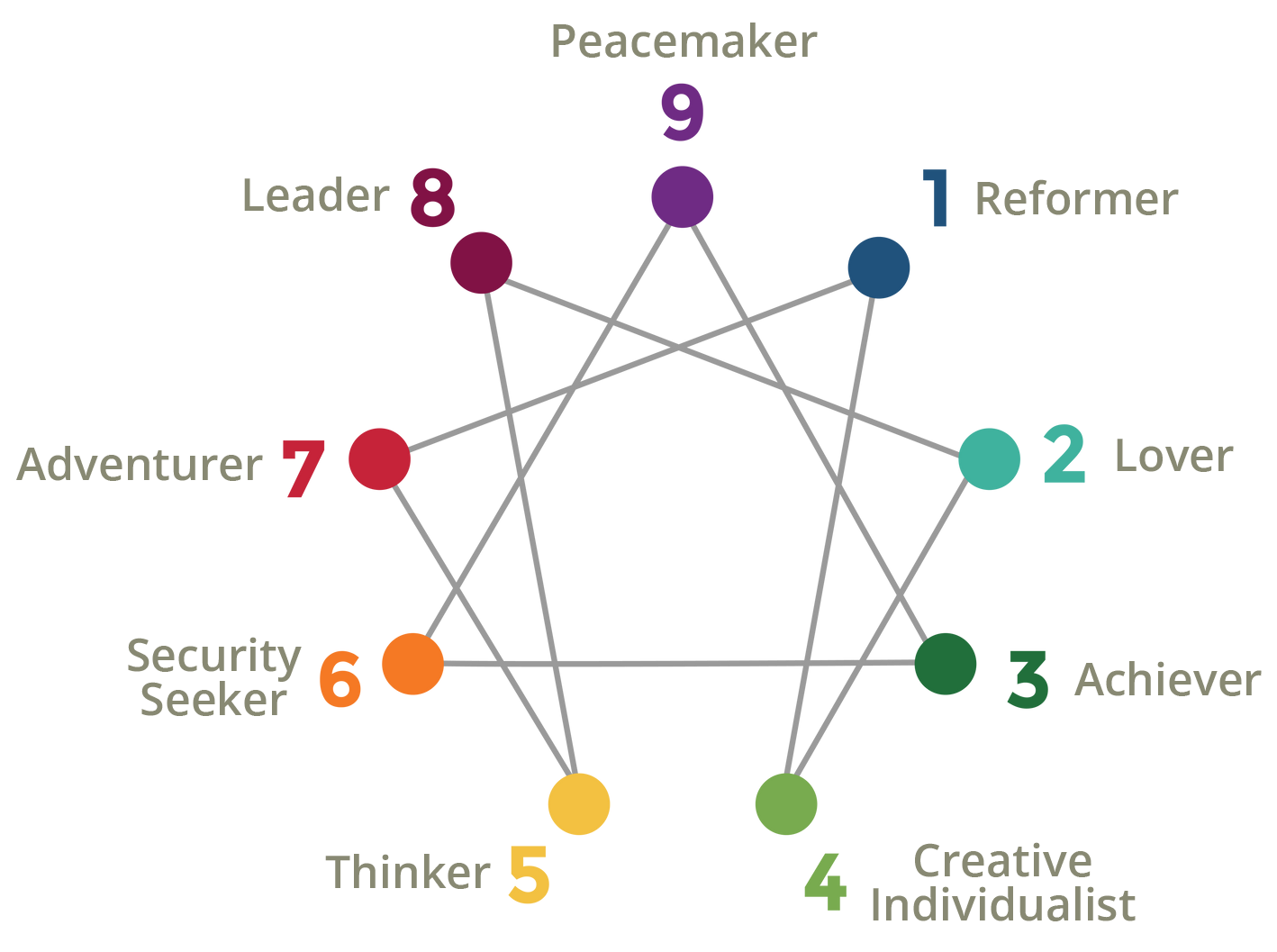 Try Enneagram Consultation and learn to apply this life-changing wisdom to your life.