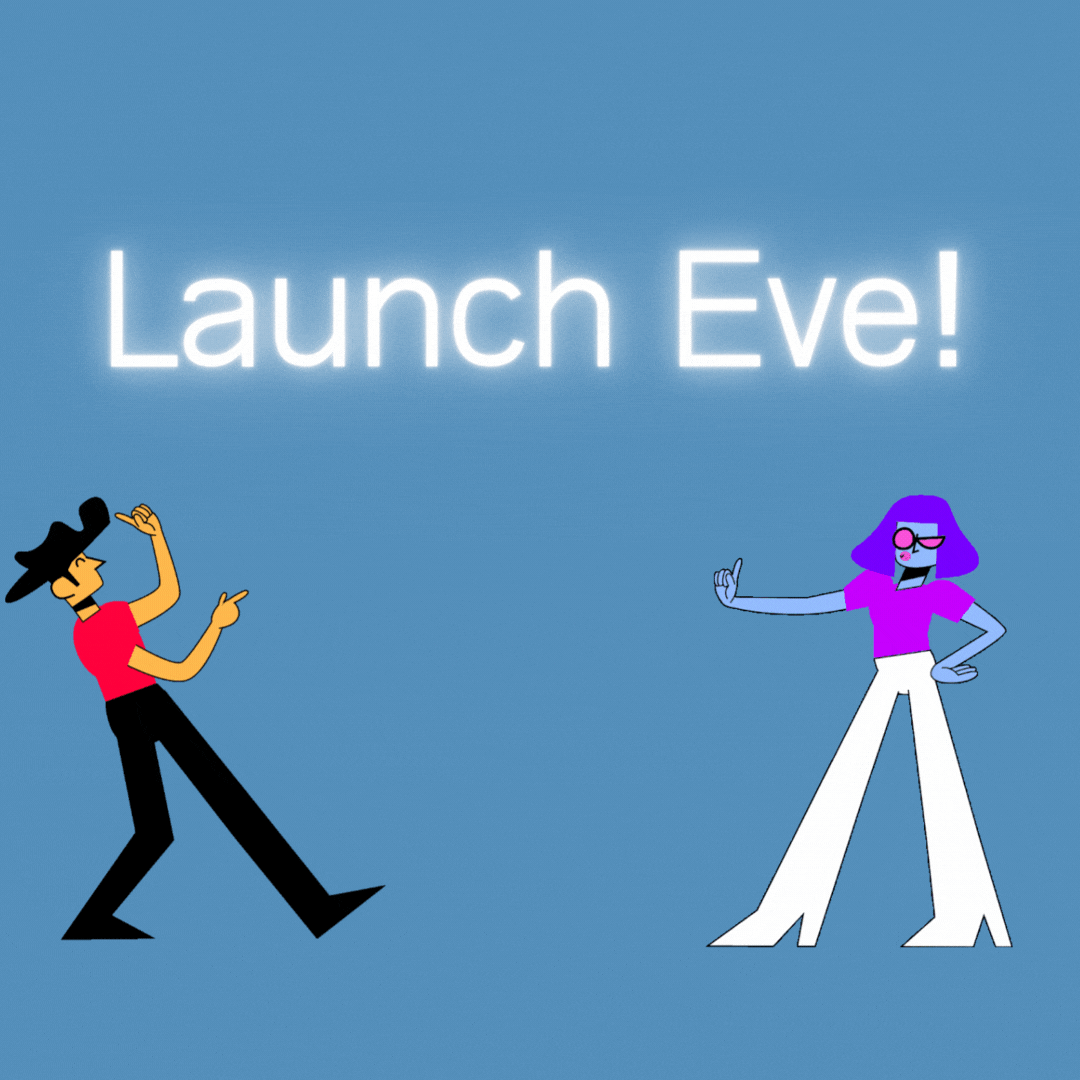 It's funny to contemplate that tomorrow is the day my book can be actually purchased. It's also election day, making it a day that a whole lot of people are nail-biting about, not just me! The collective anticipation is huge and the world will be impacted by the events of tomorrow whether anyone reads my book or not! But…I sure hope that they read it. However the election goes for folks, my book can certainly help them weather the storm…or the success. The message in it about self-care might be more timely than ever, honestly.
For me, the more significant thing about tomorrow than either my book's release or it being election day is that it's my daughter's birthday! Becoming a mother and moving through all the stretching, heart-bending, soul-expanding work that parenting represents is the most painful, joyous, and rewarding thing I've ever done.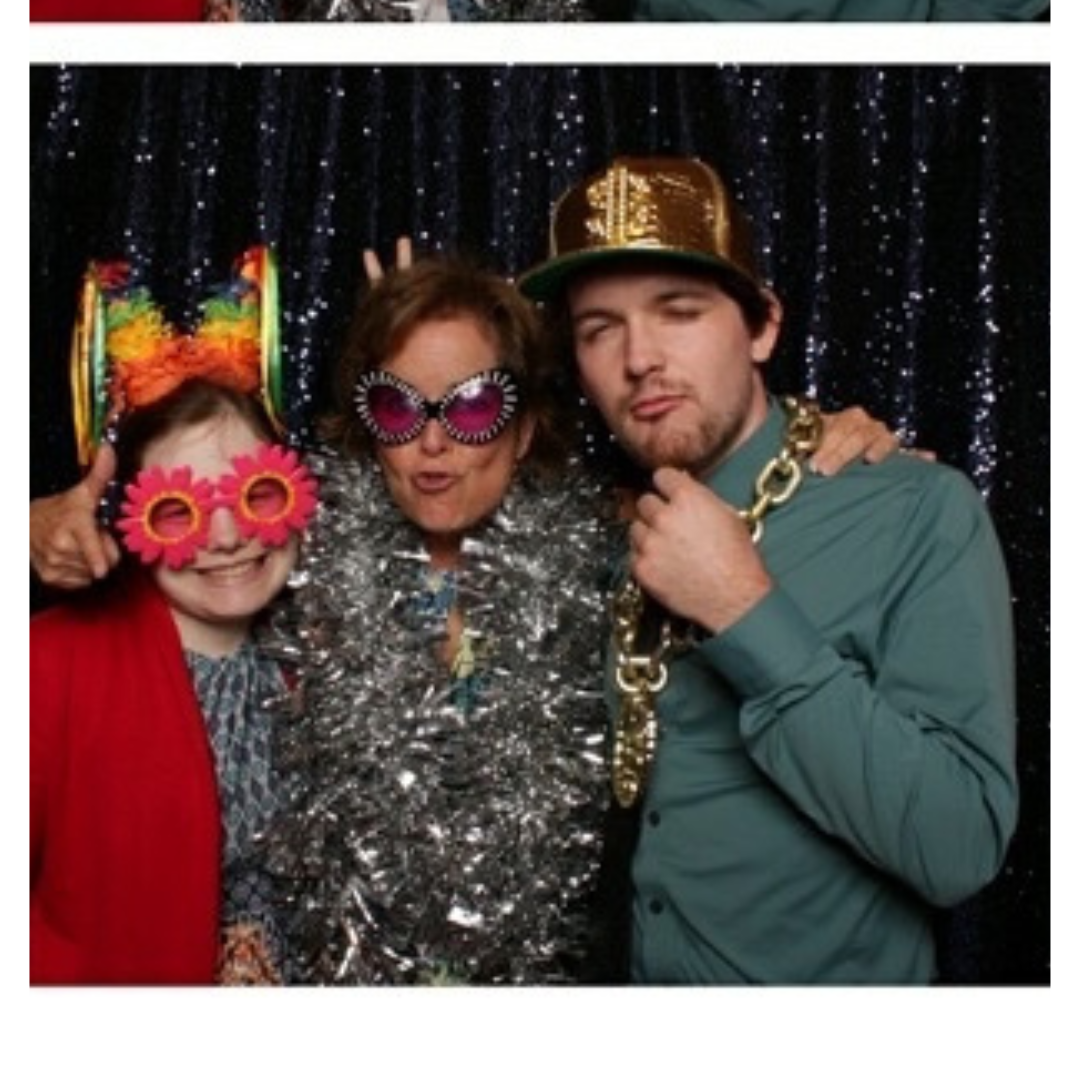 We shall see what the next weeks and months are like where my book is concerned. But, if it is a forgettable flop, my kids will still love me. If it is a life-changing big hit, my kids will still love me. And they will love me if it lands somewhere in the middle. Truly, that love represents my proudest accomplishment.
~Janice